Industry:
Construction, Transport & Logistics
Solutions:
E-Invoice Receiving, Procure-to-Pay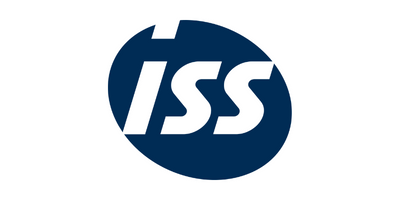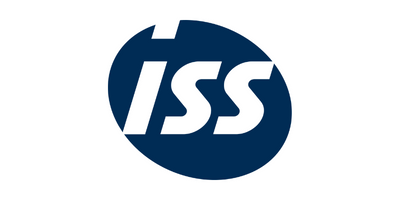 ISS Sweden transitioned from its on-premise Basware solution to the cloud in 4 weeks, staying with Basware who they knew they could trust.
In 2020, ISS Sweden embarked on a project to upgrade its P2P system. By leveraging an Agile implementation process, the company was able to go live with a new solution in just four weeks – despite the additional pressures and challenges posed by the Covid-19 pandemic.
ISS Sweden is a global facilities management business and a long-term Basware customer. ​At the beginning of 2020, the company realised it needed to transition from its on-premise Basware solution to the Cloud, and quickly.​
ISS had a choice of vendors, but they chose to remain with Basware. ​ According to Karin Fröderberg, ISS's Business Solution Manager, "We knew Basware could implement a new cloud solution at speed.
2 FTEs
Reduction in invoice processing resources
ISS's new Cloud solution needed to increase productivity and improve reporting. It needed to integrated with ISS's ERP system (Oracle), workforce management system, and business intelligence solution.
In addition, the COVID-19 pandemic presented a unique challenge. How could ISS implement a solution when strict social distancing measures were in place?​
How ISS transition from on-premises to the cloud with Basware
Working with Basware consultants, an agile methodology was utilised for the implementation of the new P2P solution.
Frequent meetings and concise communication were critical in delivering the project on time. ISS and Basware engaged in brief daily meetings to outline priorities and resolve any issues.​
Working with Basware on building this solution, from the ground up, we now have accurate master data and are able to manage processes in a more efficient way.Anki Wickenberg, ISS Sweden, Financing Services Manager
This frequent communication mitigated the challenges raised by the pandemic, but Basware also offered extensive support leading up to and during the go-live phase.
If I compare it to our old system, we've saved two FTEs (full-time equivalents) since the move to our new Basware P2P solution — this is a direct result of the functionality gained.
Anki Wickenberg, Financing Services Manager, ISS
ISS has noted the new solution as significantly more user-friendly, and its improved functionality has already resulted in substantial efficiency gains in invoice handling.
Costs have also been reduced, with ISS Sweden no longer having to pay for servers, which has minimised operational costs and eliminated the need for previously-planned upgrade projects.
Basware did a great job, and due to Covid-19, everything was managed remotely in a professional way.Karin Fröderberg, Business Solution Manager, ISS​
Spend visibility has also improved, with invoice management and exception handling much easier to process. Wickenberg estimates that the company has saved around eight hours a day by automating tasks connected to the invoicing process and two FTEs in total across the finance team.
User adoption has proven high, with users able to navigate the system quickly and approve invoices on the go. This mobile functionality has invaluable for employees during the pandemic and as ISS move to a more remote working model.