Welcome to true automation
Basware is how finance leaders in global enterprises can finally automate their complex, labor-intensive invoice processes.
Our AP automation and invoicing platforms help you achieve a new level of efficiency – in a matter of months – while reducing errors and risks.
That's why the world's most efficient AP departments, at brands such as HP, Mercedes-Benz, and DHL, rely on Basware to handle over 170 million invoices per year. And it's how they're seeing such great results, like processing 89% of invoices totally touchless.
Basware. Now it all just happens.™
Basware in brief
#1
Solution for AP Automation
170+
Million invoices processed annually
250+
ERP system integrations
175+
Countries in which we serve clients
2+
Million connected buyers and suppliers
How Basware happened
The dark ages
Back in the mid-1980s, "paperwork" still involved paper – lots of it. Though the digital revolution was making it possible to digitise and automate internal processes, AP clerks still spent their days wading through stacks of envelopes, and CFOs wondered why processing invoices was almost as expensive as paying them.
Inventing an industry
That's when a team of Finnish finance software experts decided to solve the paperwork problem for AP teams. They built the world's first invoice processing software with a "scan & capture" workflow to digitise paper invoices – and, in doing so, invented the AP automation industry.
Setting the benchmark
Today we're trailblazing and leading the industry in invoice automation. We're bringing a whole new level of automation to our customers' world. We are constantly inventing new ways to make everything just happen for our customers with advancements in AI and ML – meaning more time for strategy and less time spent on manual work.
What drives us



Our Mission & Values
Our vision is to deliver true automation for the CFO's team with a mission to make country compliance, digitisation of invoices, and touchless invoice processing all just happen for our customers.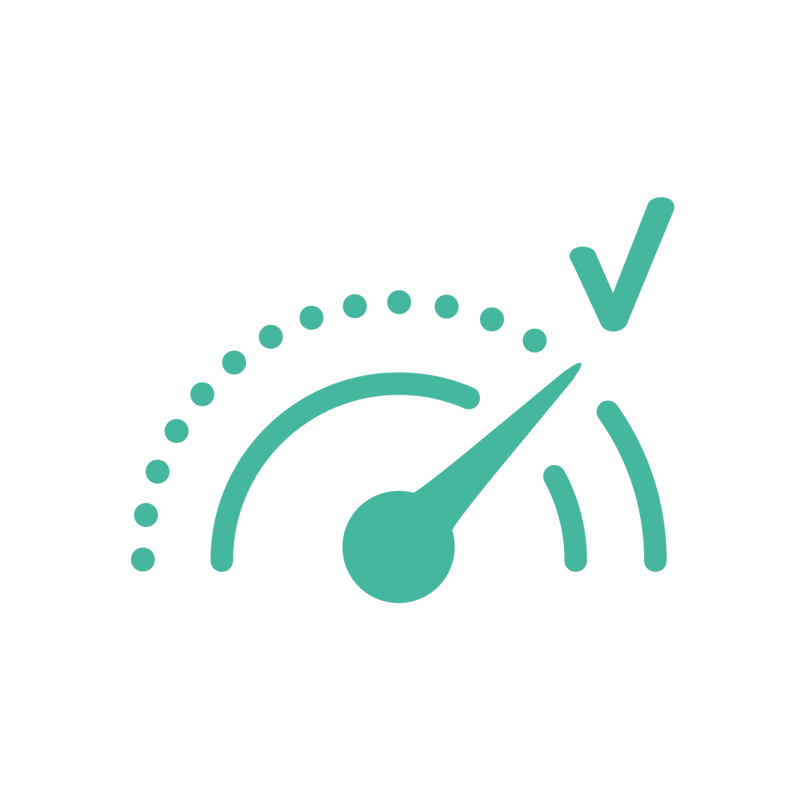 We Drive Customer Value
We care about delivering long-term value to our customers, partners, and fellow Baswareans. We always strive for agile and responsive ways of working.​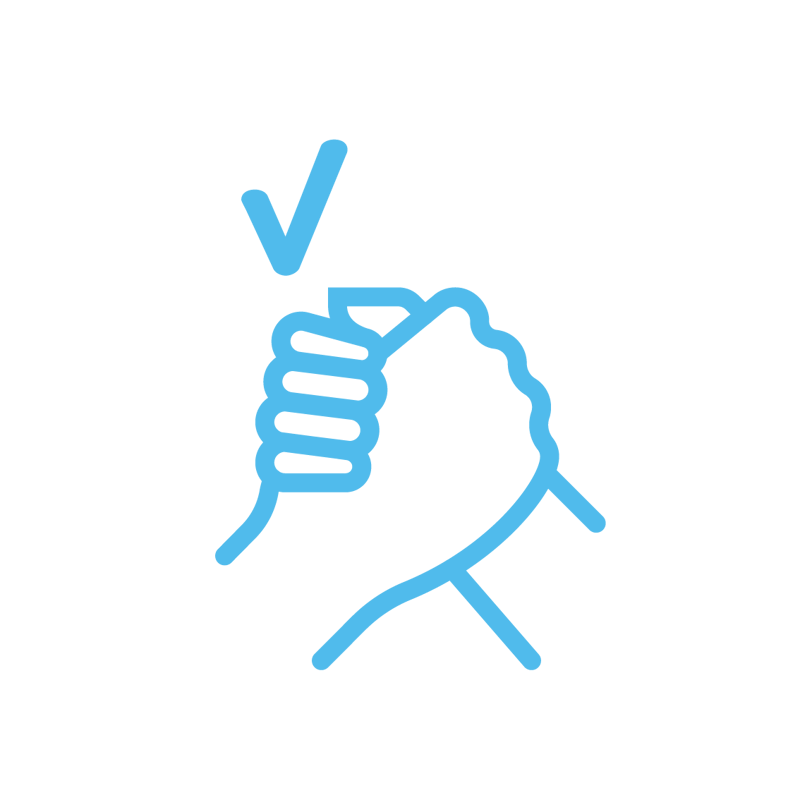 We Take Ownership
We are trusted, collaborative partners taking initiative and accountability. We act with integrity and aim for sustainability in everything we do.​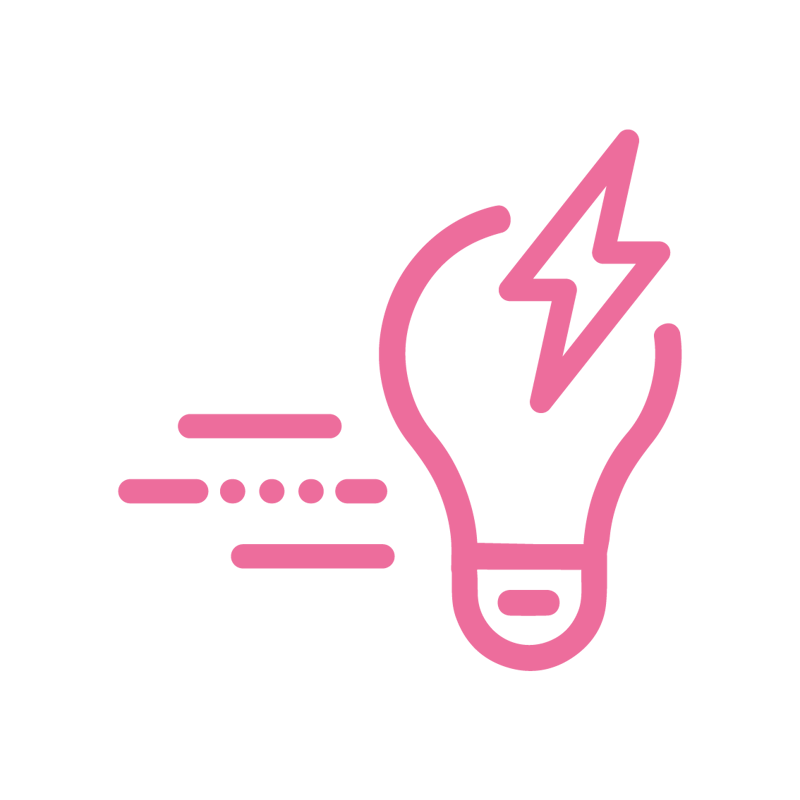 We Are Bold
We have the confidence to explore, challenge the status quo and continuously improve. We are proud advocates of what we do. We value diversity of backgrounds and opinions as the foundation of innovation and growth.​
Awards and Recognition
We're recognized as leaders in AP Automation, champions of cultural prowess, and guardians of sustainability. All the while being a great place to work.
Basware has helped us to achieve a 75% reduction in invoice cycle time, down from four weeks to five days.
[The] Basware solution saves significant time and money, enables enhanced tracking and easy auditing, and provides the accuracy, efficiencies, visibility and control we need.
Basware Invoice Automation has truly transformed the way we do business. It's opened up everyone's eyes to information that we didn't have before and enables us to really take control of our AP operations.
Our partnership with Basware is key in helping us achieve our financial management strategy of investing in greater automation and improved forecasting
Shaping the future of regulatory requirements
We are active members in regional and global organisations and working groups to help shape the future of e-invoicing standards.
Why customers work with Basware to make automation happen
True Automation
Cutting-edge technology powered by AI & ML that eliminates all manual processes
Complete Coverage
Global compliance capabilities and the ability to integrate with 250 ERPs across more than 175 countries
Deeper Expertise
40 years of specialized experience implementing best practices and reducing risk across finance operations