Solutions:
E-Invoice Sending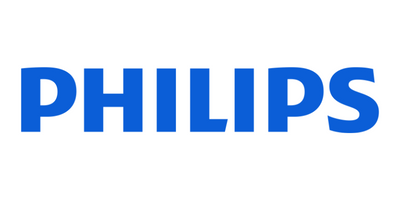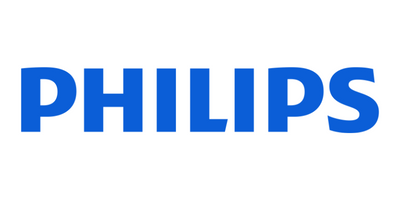 Philips is focused on improving the quality of people's lives through well-timed innovations, which is why they introduced paperless invoicing more than a decade ago with Basware
A project that enabled them to ensure maximum energy savings and efficiency, as well as bringing their paper flow down to a minimum.
Giving their customers the required information in a fast and correct manner was a priority for Philips, as was keeping its carbon footprint as small as possible. But when they decided to go with Basware it wasn't just because of their commitment to tackling climate change, it was also because they found that Basware was the only service provider who could meet all of their needs.
Philips needed a solution that was compliant in the many countries in which they operate and was highly flexible – so that they could connect with other e-invoicing platforms.
Within a couple of months they were able to get a fully integrated flow of more than 50,000 invoices up and running in Benelux alone, and they haven't looked back since. They then started sending e-invoices to their EDI partners and are also able to deliver invoices in paper, on PDF, or in just about any international invoice format.
Read the case syudy to learn more about:
How the Basware solution consultant who coordinated the project added value to their lives and
How the Basware e-invoicing solution converts data to make sure that the right documents are delivered to the right person in the right format.