Solutions:
E-Invoice Receiving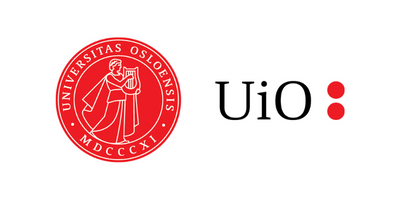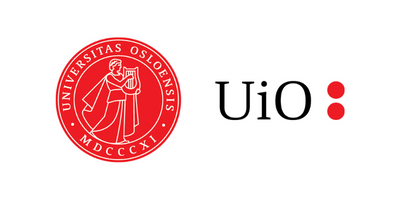 How did Basware help the University of Oslo go from receiving 13% to well over 70% of their invoices as electronic invoices?
By connecting suppliers who are already using e-invoices on the Basware commerce network and encouraging them to do more of this, the supplier activation process creates a beneficial circle of e-invoice engagement. The entire invoicing process is also more flexible and less vulnerable as a result and users spend less time verifying and scanning invoices.
Together with Basware, the University of Oslo contacted suppliers to give them information and encourage them to send electronic invoices and within a few months they went from 20% to well over 70% of e-invoices. They anticipate getting to between 90 and 100% e-invoicing in future, with Basware on their side.
Read the case study to learn more about:
Why working with Basware has been a pleasant experience for the University of Oslo and
How using a three-phase approach for supplier activation has helped customers assume responsibility for their own e-invoicing