Industry:
Construction, Transport & Logistics
Solutions:
AP AutomationE-Invoice Receiving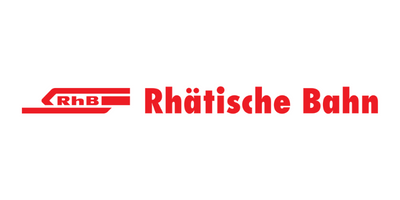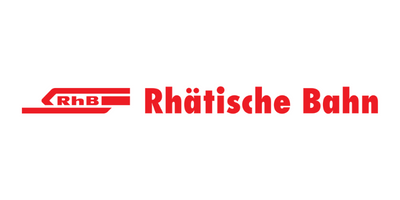 Rhätische Bahn achieved over 90% e-invoice auto-matching and improved AP team productivity with Basware
Transporting around 12 million travelers annually, RhB is the backbone of the Graubünden Canton in Switzerland. As well as thousands of seasonal tourists, the rail network is popular with commuters and moves 760,000 tons of freight every year.
RhB is a multi-faceted business and employs 1,500+ people. Together with transportation, tourism, and engineering, the company interacts with many sectors. Annually, the finance team processes 35,000 invoices from an array of suppliers.​
RhB's ERP systems are very customized, but Basware's AP Automation solution could easily integrate with our archiving and scanning systems.Jörg Steiner, IT Project Manager, Rhätische Bahn
Optimising resources and speeding up invoice processing were at the forefront of RhB's vision. To achieve this, digitisation was identified as a critical step. RhB wanted to introduce a company-wide uniform digital process for supplier invoices, purchase orders, and expenses. However, the move would require an innovative partner for a variety of reasons.​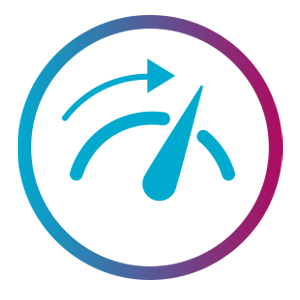 Faster invoice processing times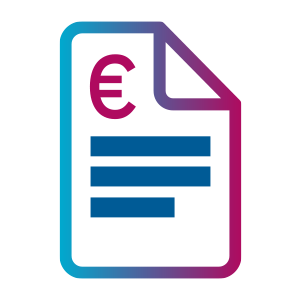 Standardised invoice handling
Rhätische Bahn's challanges
Until 2018 almost all of RhB's invoices were managed manually and on paper. There was a lack of transparency, and locating invoices proved challenging. Invoice handling was laborious; each invoice took a long time to process, and approvals took even longer.
​One challenge RhB faced was the complex nature of their surrounding IT systems. RhB operates two ERPs and separate archiving and scanning systems. Having a solution that could integrate seamlessly with this landscape was vital.
The business also tended to create silos – there were decentralized processes, and each department had their own approval processes. As the payment teams were reluctant to embrace change, part of the initial challenge would be to get everyone on board with the digitization plan.
How Rhätische Bahn achieved 90% e-invoice auto-matching with Basware AP Automation
Working with Basware integrator Arcplace, RhB began the process of digitisation. Management was brought in at an early stage to secure buy-in on the project. There was also a concerted effort to transform any reluctance to change by clearly outlining the benefits standardization would bring.
During the concept phase, it was realized that direct connections with the ERP systems wouldn't be possible. A middle layer was introduced, which was built to maintain interaction and flow of data between RhB's existing system landscape and Basware AP Automation.
Basware enables you to integrate its software to even highly customized ERP landscapes." Johannes Egli, Solution Architect, Arcplace
The interface and workflow then underwent a significant testing phase. This was key to the success of the project. Through rigorous testing, Arcplace was also able to identify bottlenecks in RhB's workflows and replace them with best-practice processes.
Basware and Arcplace have helped us streamline our AP Processes significantly. The collaboration was professional, fair, and open. We worked as equals during the entire project.
Jörg Steiner, IT Project Manager, Rhätische Bahn
Onboarding Basware AP Automation involved RhB transforming from an on-premise solution to the Cloud. While this task seemed overwhelming in the past, "major migration was always going to be inevitable, and there was no time like the present," explains Steiner.
RhB has seen an immediate reduction in the reliance on IT resources that were struggling to support the previous on-premise model. Also, Arcplace's extensive experience in implementing Basware meant it was able to optimise the solution for RhB's needs without delaying the project.
From full implementation in 2019 to September 2020, 65,000 invoices were processed using Basware AP Automation. ​RhB now has clean Master data, a crucial requirement for the correct functioning of processes and systems, which has increased the efficiency of invoice handling.
RhB has established a strong foundation with uniform company-wide purchase orders, supplier invoices, and expense processes. In the short term, RhB is integrating as many of its suppliers into the new system. In the long-term, RhB is looking at Basware's complete P2P solution and planning how they can implement it as an all-in-one technology for the entire P2P process. ​​