Industry:
Energy & Utilities
Solutions:
AP Automation, E-Invoice Receiving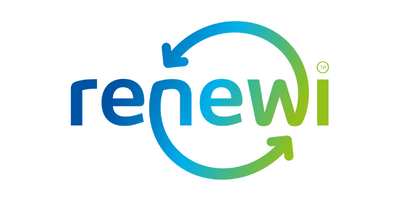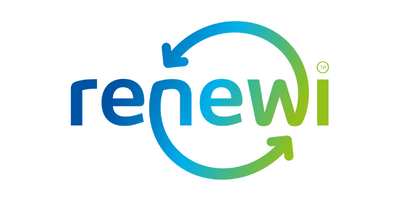 How Basware and iCreative helped Renewi go 100% paperless
In keeping with their commitment to 'green' values, Renewi - a leading European supplier of waste services, raw materials and energy - teamed up with Basware to make their complex invoicing process more environmentally and economically sustainable and go 100% paperless.
Today more than 80% of Renewi's digital invoices come directly from their suppliers and they are 100% paperless – but it wasn't always this way. Renewi started the journey with iCreative and Basware by moving from paper invoices to scanned and logged versions. Then they used Basware's contract matching to enable recurring invoices to be matched and paid. Finally, they brought in an e-invoice solution and started receiving invoices digitally from their 10,000 suppliers.
Now they are using the 'Basware Virtual Printer' to help their suppliers generate electronic invoices themselves. As a result, with a combination of Basware's invoice, contract matching, scan and capture, and e-invoice for receiving solutions they are now 100% paperless, can handle fluctuations in invoice quantities, and are looking to add electronic purchasing to the mix in the future.
Read the case study to learn more about:
How the close collaboration between Basware, Renewi and iCreative enabled this journey and
How Renewi lives and breathes 'green' in all aspects of their business.