Industry:
Food & Beverage
Solutions:
Procure-to-Pay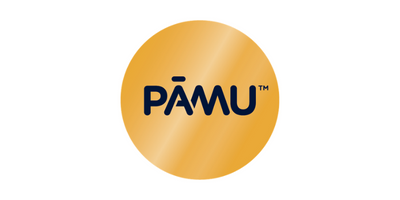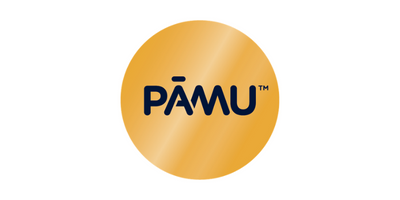 Pāmu is saving time and money for its company and its suppliers with Basware's purchase-to-pay system - internally known as 'farm store'.
Pāmu is a state-owned enterprise of the New Zealand government. Its core business is pastoral farming including dairy, sheep, beef and deer. It processes approximately 5,000 invoices a month to manage the 117 farms that put out 21,000 tonnes of meat and 140 million litres of milk a year.
In order to pay people on time, undertake their month end close, have all invoices processed, and reduce inefficiency, duplication and frustration for their staff, Pāmu turned to Basware and, together, they created Farm Store: the in-house name for the cloud-based purchase-to-pay (P2P) solution they are using - the application is managing the flow of transactions between the company and around 4,500 suppliers.
Download the Pamu case study now to learn the answers to these questions:
How is it possible to reduce invoice cycle times from 14 days (if you're lucky) to less than four – or even as little as 24 hours?
Can you procure goods more efficiently by buying at the right time and paying for them on time (at least 90% of the time)?
Is there a way to get 70% of your spend under control and to be PEPPOL compliant for e-invoicing?
Can you learn the secrets of successful organisational change from someone who has been there, done that, and made it work?