Industry:
Food & Beverage
Solutions:
E-Invoice Sending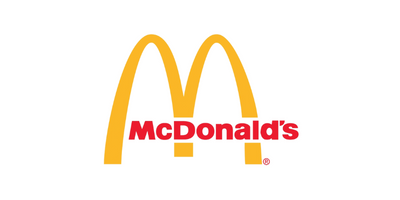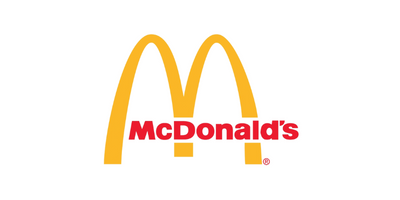 When one of the world's most renowned burger brands decided that it was time to automate the way they handled the invoices from 30,000 suppliers in Germany, they turned to Basware.
The German headquarters of McDonald's in Munich has to handle approximately 270,000 invoices annually. While a good 85% of the invoice volume comes from around 120 companies, smaller suppliers were still sending paper invoices before they brought Basware on board.
Basware PDF e-Invoice helps us save time and money when processing invoices, I would choose Basware again."
Now, with the help of Basware's PDF e-invoice solution and the Basware commerce network, these suppliers can send their PDF invoices in a fully automated way – which allows the invoices to be directed straight to the appropriate cost centre managers for approval, without the need for manual intervention. Not only do errors not occur during automated data transfer, less time is also required to process each invoices. It now only takes 35% of the time to process invoices (down from 20 to 7 days), which allows McDonald's to profit more often from early payment discounts.
Read the case study to learn more about:
How Basware's PDF e-invoice solution helps McDonald's Germany save time and money when processing invoices.
The power of the Basware solution to check VAT compliance, to ensure it is in line with the German VAT law (Umsatzsteuergesetz).