Industry:
Finance & Insurance
Solutions:
E-Invoice Receiving, Procure-to-Pay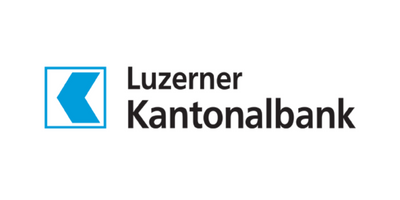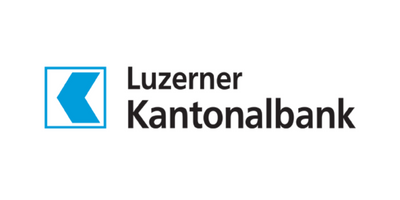 Before Basware, 3 full-time staff members entered invoices into SAP before digitally archiving them. All of this changed when they engaged the help of Basware's Partner, Tessi Solutions.
Now the mountain of invoices dealt with by Luzerner Kantonalbank, one of Switzerland's largest cantonal banks, simply passes through the new scanning system without human intervention. The invoice data is fed directly through an interface into the Basware AP Automation solution.
Stakeholders can simply click a mouse to approve invoices for posting, and it goes straight along a pre-defined workflow for posting and is fed directly into the SAP accounting program.
Read the case study to learn more about:
How the bank is enjoying a spotless reputation and good relations with its service providers, thanks to Basware and
The great things that Luzerner Kantonalbank has to say about Tessi Solutions as a Basware partner.