Industry:
Software & Telecomms
Solutions:
E-Invoice Sending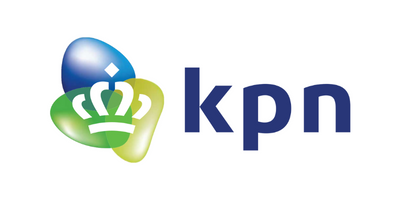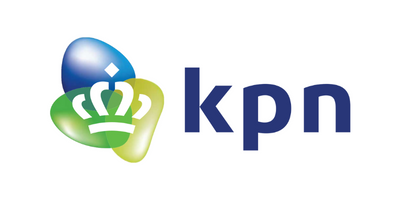 Read to learn how KPN managed to get ROI within 8 months of working with Basware
KPN is the leading telecommunications company in the Netherlands, serving both the consumer and business (including B2G) markets. Their customers include over 60% of the 1 million businesses in the Netherlands. Basware is helping them manage more than 100 million invoices per year.
What challange did Basware help KPN resolve?
A long history of automation exists at KPN – they started receiving EDI invoices in 1997 – and it became even more popular over time. They phased out paper as their invoice volume increased but, when their original e-invoicing provider closed its doors, they needed help – and fast. Within two months they had implemented and delivered a new project with Basware, without any of their customers noticing the changeover.
Then came the desire to improve the amount of e-invoicing, to save up to 60% of their costs. Together with Basware they prepared an onboarding program to encourage companies to move to e-invoicing and connect to the Basware network, which has saved them both time and money.
Read the case study to learn more about:
How KPN managed to get ROI within 8 months and
Why they are very happy with the collaboration between themselves and Basware