Industry:
Public Sector & Non-Profit
Solutions:
E-Invoice Receiving, Procure-to-Pay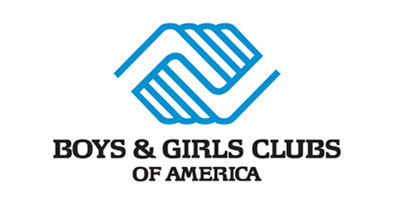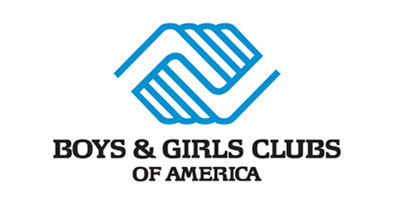 The Boys & Girls Clubs of America implemented a new, scalable procure-to-pay (P2P) system and streamlined their payment processes with the help of Basware and system integrator Extropy.
Founded in 1860 in Connecticut, Boys & Girls Clubs of America (BGCA) provides after-school programs for 4.6 million young people across its 4,738 club facilities throughout the US and on military installations abroad.
BGCA's mission is to allow young people in need to reach their full potential by providing them with tools to become productive, caring, and responsible citizens. Transparency and accountability for how its funding is dispersed and spent are vital.
450
Suppliers onboarded in the first 90 days
Boys & Girls Clubs of America's Challenges
BGCA's finance department had two different systems for procurement and finance, which required suppliers to be manually set up and handled purchase orders through paper-driven processes. The result was an inefficient and labor-intensive system that lacked spend control.
With ACH fraud attempts on the rise, and an external accounting assessment identifying procure-to-pay as an opportunity for BGCA, the organization initiated a robust RFP where more than seven vendors were assessed.
The new solution had to prevent fraud, increase agility and timeliness of passing funds to local organizations, and streamline compliance regarding spend, workflows, and approvals.
How BGCA implemented a new, scalable P2P system with Basware
After assessing all bids, the project was awarded to Basware and Extropy due to the pair's holistic software-service approach, which met all of BGCA's requirements.
The project began with a kick-off workshop at the beginning of 2020. Extropy set the foundations for the project – together with the BGCA and Basware teams – by analyzing BGCA's processes, workflows, challenges, and requirements.
It was identified that BCGA needed to eliminate its ERP reliance, implement a self-service suppliers' API, so no one inside BGCA is required or even able to view or modify supplier banking information. And, automate BGCA's payment process to allow batch payment approval.
With COVID-19 forcing adjustments to typical implementation processes, Extropy switched to a remote working and training model, which proved to be just as productive and efficient. Extropy built and configured the project within 6 months and went live on schedule.
Basware and Extropy worked extensively with Comdata to deliver a completely new payment process for BCGS.
Basware is highly capable in delivering P2P solutions and Extropy has been invaluable in the implementation process our dedicated in-house team couldn't have asked for better partners.
NJason Penegar, VP Controller of Boys & Girls Clubs of America
Adoption rates were favorable from the start, with 20% of suppliers registered using the new system within the first 90 days of implementation. Only 2% required invoice key-in.
The new system is set to benefit the non-profit financially, too. Using the Comdata ConnectPay credit card payments solution, BGCA now has the infrastructure to support a spend goal of $30 million for 2021, which will realize $500,000 in rebates.
Automated batch payment approval has reduced the time spent authorizing payments from 60 hours to 2 hours per week. Notably, the payment team at BGCA can now refocus its efforts on more value-added work.
Overall, explains Penegar, "every box that we thought we could check was checked. We were successful with our ambitious goals, and the outcome is what we had hoped for. We were able to deliver, and we're very proud of the results."