Industry:
Food & Beverage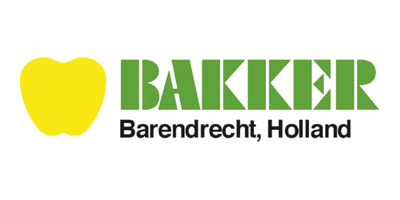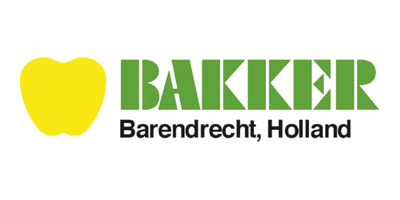 In their quest to automation, Bakker found Basware and since the relationship formed, "Lead time has improved significantly."
Bakker Barendrecht, a division of Greenyard, is one of the largest fruit and vegetable companies in the Netherlands. With a strong focus on sustainable relationships, Bakker Barendrecht cooperates with a leading retailer as well as a dedicated network of growers.
Due to their size, they were processing more than 100,000 invoices annually and unfortunately, spending a lot of time and energy processing and approving them all.
That's why they decided to update their manual processes and adopt Basware AP Automation. Read this case study and learn how Bakker Barendrecht improved their accounts payable processes, eliminated manual errors, and improved automated matching to 65% with Basware's best-fit matching feature.