Region:
Europe, Global, North America, APAC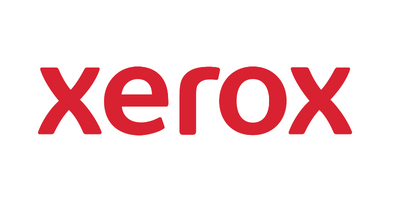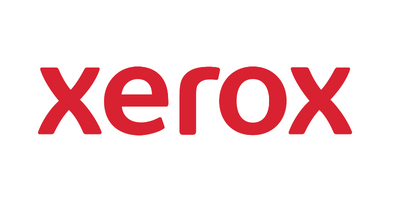 About Xerox
In the era of intelligent work, we're not just thinking about the future, we're making it. Xerox Corporation (NYSE: XRX) is a technology leader focused on the intersection of digital and physical.
We use automation and next-generation personalisation to redefine productivity, drive growth and make the world more secure. Every day, our innovative technologies and intelligent work solutions - Powered by Xerox®️ - help people communicate and work better.
Discover more on our website and follow us on Twitter at @Xerox
Partner Contact:
Address:
201 Merritt 7, Norwalk, CT 06851-1056, USA
Phone Number:
+1 800 821 2797
Visit Website