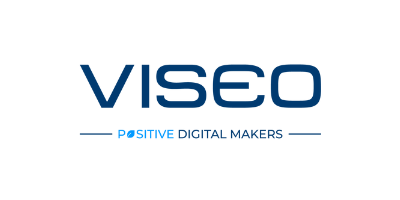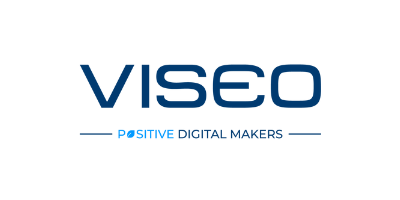 About VISEO
VISEO uses technology as a powerful lever of transformation and innovation to help its clients take advantage of digital opportunities, address new usages and compete with new players who change the rules of the game.
With 2500 employees working on 5 continents, VISEO combines agility and complementarity of its areas of expertise – design of new products and services, digitization of business processes, data valuation, digital assets development - to make digital a real lever of competitiveness and performance.
The Source to Pay (S2P) practice addresses the topics of invoice dematerialization and supplier accounting process automation since 2007.
Partner Contact:
Contact Name:
Amar HOUAS
Address:
94, rue de Paris – 92100 Boulogne-Billancourt - FRANCE
Email Address:
amar.houas@viseo.com
Phone Number:
+33 7 61 32 99 89
Visit Website