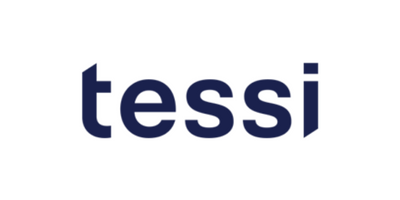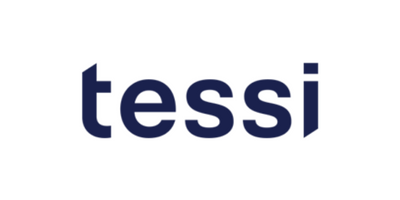 About Tessi Document Solutions
Tessi Solutions is a company specialising in invoice processing and document management and operates scanning centres in Switzerland, Austria, Germany, France and Spain. The Swiss branch of the French company, Tessi S. A. was established 2016 following the acquisition of RR Donnelley Switzerland.
Partner Contact:
Address:
Route des Jeunes 59 1212 Grand-Lancy, Switzerland
Phone Number:
+41 22 308 68 10
Visit Website
Partner Awards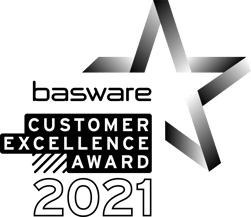 2021 Customer Excellence Award Winner
Awarded to the partner with the best customer implementation case, showcasing best practices, customer satisfaction and the added value the partner delivered. The jury includes members of the Basware Executive Team.