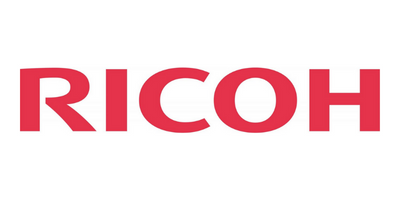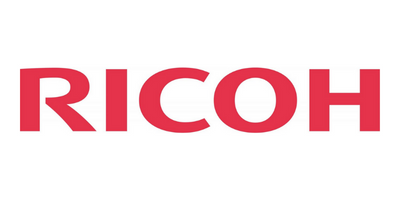 About Ricoh Nederland
Ricoh was established in 1936 and is the global provider of technology that transforms business processes and information management to help organisations be more agile, productive and profitable.
Wherever you are in the world, we have the industry expertise and global reach to support you in achieving your business goals. We take an integrated approach and work closely with our customers to improve and manage document intensive processes.
Partner Contact:
Contact Name:
Cees van Ginkel
Address:
Magistratenlaan 2 5223 MDs-Hertogenbosch Nederland
Email Address:
cees.van.ginkel@ricoh.nl
Phone Number:
+31 73 645 1111
Visit Website
Working With Ricoh Nederland
Ricoh has adopted the Basware proposition per 2021 as an HERO domain. This means having strong focus and willingness to invest where needed to grow our business and market presence.
The majority of our customers are having Invoice Automation in place and are investigating of moving to a full supported S2P environment. One of the key topics we want to focus on for our (future) customers is to create procurement efficiency. Rather than treat procurement as a series of disparate tasks, best-in-class organisations aggregate purchases across business units to improve performance, provide better spend analysis, and drive business value
We want to provide our customers a full source-to-pay platform to offer them:
Higher sourcing savings through increased visibility into procurement
Integrate key processes into a single platform to get to signed-contracts faster
Strengthen procedural, regulatory, and contractual compliance
Improve collaboration, trust, and spend among trading partners Negotiate better pricing and have more accurate forecasting