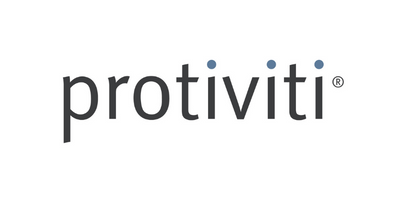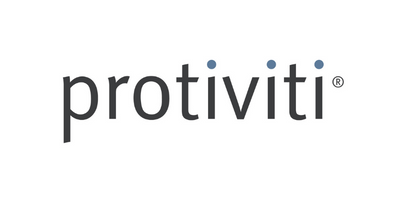 About Protiviti
Protiviti is a global consulting firm that delivers deep expertise, objective insights, a tailored approach and unparalleled collaboration to help leaders confidently face the future.

Protiviti and our independently owned Member Firms provide consulting solutions in finance, technology, operations, data, analytics, governance, risk and internal audit to our clients through our network of more than 85 offices in over 25 countries.
Partner Contact:
Address:
Brookfield Place, 181 Bay Street, Suite 820, Toronto, ON, M5J 2T3, Canada
Phone Number:
+1 647 288 4886
Visit Website
We have served more than 60 percent of Fortune 1000® and 35 percent of Fortune Global 500® companies. We also work with smaller, growing companies, including those looking to go public, as well as with government agencies. Protiviti is a wholly owned subsidiary of Robert Half (NYSE: RHI). Founded in 1948, Robert Half is a member of the S&P 500 index.