Region:
Europe, Global, North America, APAC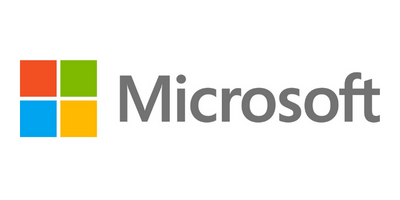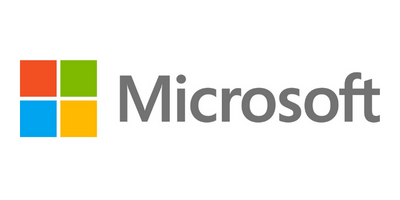 About Microsoft
At Microsoft, our mission is to empower every person and every organisation on the planet to achieve more. Our mission is grounded in both the world in which we live and the future we strive to create. Today, we live in a mobile-first, cloud-first world, and the transformation we are driving across our businesses is designed to enable Microsoft and our customers to thrive in this world.

We do business in 170 countries and are made up of 144,000 passionate employees dedicated to fulfilling our mission of helping you and your organisation achieve more. see less.
Partner Contact:
Address:
Evert van de Beekstraat 354, 1118 Schiphol, Amsterdam
Phone Number:
+31 20 500 1500
Visit Website