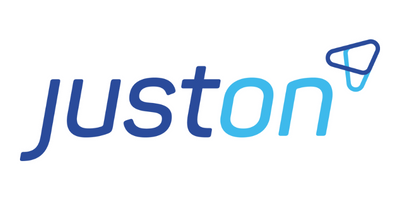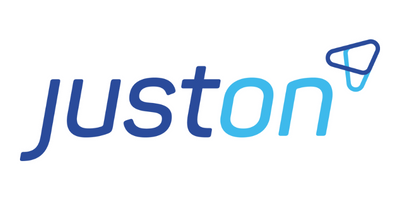 About JustOn GmbH
JustOn stands for successful automation of billing and invoicing processes. With JustOn Billing & Invoice Management we offer a leading software on the Salesforce Platform.
JustOn Billing & Invoice Management automates the order-to-cash process and completely covers the digital invoice generation based on recurring services, usage data or one-time payments. In addition, it includes accounts receivable and payment functions.
Partner Contact:
Contact Name:
Maximilian Reymann
Address:
Mälzerstraße 3, 07749 Jena, Germany
Email Address:
service@juston.com
Phone Number:
+49 3641 55985 80
Visit Website
Worldwide, well-known companies trust in JustOn and monetize any business idea. Thanks to the cooperation between JustOn and Basware, Salesforce Customers are able to send invoices electronically to the global e-invoicing network of Basware.