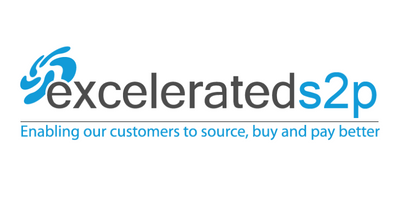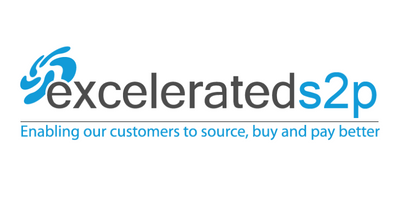 About excelerateds2p
excelerateds2p is a global source to pay and supply chain transformation specialists. If your organisation wants to source, buy and pay more effectively then we can help. Whether you are building a strategic business case for change, implementing a new source-to-pay solution, optimising an existing solution, or just need help with your sourcing, contract management, supplier management, operational procurement or accounts payable functions, we can help.
Our consultants achieve a greater return on your investment in technology. We understand that technology alone is not enough. That's why we harmonise your people, processes and IT platform to achieve sustainable, measurable improvements to control, visibility and compliance across the Source-to-Pay process.
With offices in the UK, Nordics, US, Czech Republic and Australia, we are perfectly placed to help your company to achieve your digital ambitions across the whole spectrum of source to pay. We offer advisory, implementation, change management, support and optimisation services.
Partner Contact:
Contact Name:
Paul Jones
Address:
15 NCR Business Centre, Great Central Way, London, NW10 0AB, United Kingdom
Email Address:
info@excelerateds2p.com
Phone Number:
+44 (0)333 444 1410
Visit Website
Partner Awards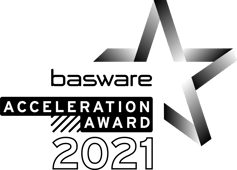 2021 Acceleration Award Winner
Awarded to the partner with the fastest growth over the last 24 months in:
Net New Annual Recurring Revenue (ARR)
Applying Basware best practices in implementation
Competence Development (Progress against Basware's training and certifications programs)