Region:
Europe, Global, North America, APAC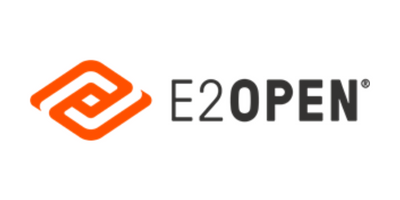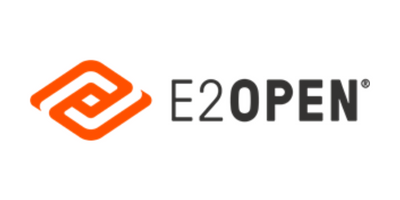 About E2open
At E2open, we're creating a more connected, intelligent supply chain. It starts with sensing and responding to real-time demand, supply and delivery constraints.
Bringing together data from customers, distribution channels, suppliers, contract manufacturers and logistics partners, our collaborative and agile supply chain platform enables companies to use data in real-time, with artificial intelligence and machine learning to drive smarter decisions. All this complex information is delivered in a single view that encompasses your demand, supply and logistics ecosystems.
E2open is changing everything. Demand. Supply. Delivered.
Partner Contact:
Contact Name:
Zoltán Würsching
Address:
Danubius Offices, Babér u. 1-5., 1131 Budapest, Hungary
Email Address:
sales@doqsys.com
Phone Number:
+36 204 4405 05
Visit Website