Region:
Europe, Global, North America, APAC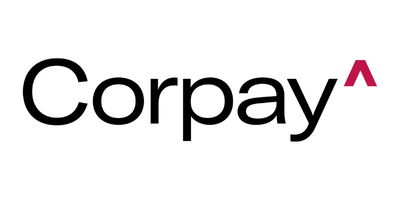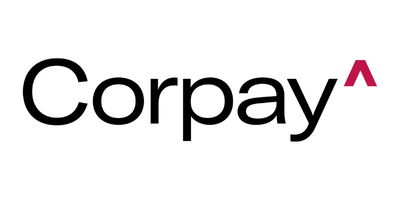 About CorPay
For over 45 years, CorPay has been a leading provider of innovative B2B payment and operating technology.
By combining our unique capabilities in technology development, credit card issuing, transaction processing and network ownership, we help our clients build electronic payment programs that positively impact their bottom line and operate their businesses more efficiently. We continuously evolve our products by focusing on our customer's needs to provide security, accessibility, and profitability.
Partner Contact:
Contact Name:
Kevin Zirkle
Address:
5301 Maryland Way, Brentwood, TN 37027, United States
Phone Number:
+1 (800) 266 3282
Visit Website