Region:
Europe, Global, North America, APAC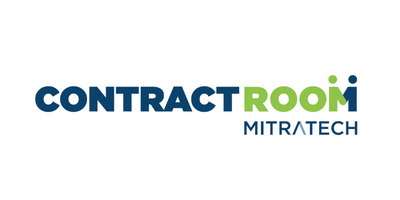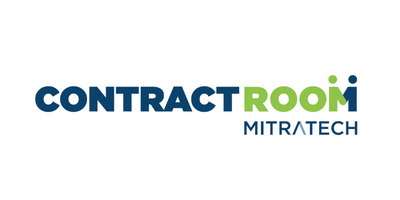 About ContractRoom
ContractRoom is the world's smartest contract lifecycle management software platform. With ContractRoom, customers can close agreements 10x faster, with complete control and deep insight.
All business is based on agreements, which get embodied in contracts. But the way contracts are managed today creates huge headaches for legal departments and their business stakeholders. ContractRoom improves the way those agreements get done, which in turn is transformative for legal operations and for the broader business processes, particularly with sales and procurement.
Partner Contact:
Address:
1951 NW 7th Avenue, Suite 600, Miami, FL 33136, USA
Email Address:
sales@contractroom.com
Phone Number:
+1 855 462 6448
Visit Website
Probably the number one reason we are sought out by corporations is to speed up their overall contracting process, which we've been able to do by 10x for several Fortune 100 clients. That speed comes from three things. 1st, we give clients an online negotiation environment that lets them get to "yes" a lot sooner. 2nd, we deeply automate the grunt work of document drafting and assembly, which saves thousands of hours. And 3rd, we tie everything together with an AI-enhanced workflow that makes even complex processes much simpler.
Along with speed, we give customers complete control. The process is digital from start to finish, so negotiators (and their counterparties) don't have any offline "black holes." We also digitise all of their 'approved'​ content, so they can be sure its accurate. The command center for all this control is a system of rule-based routing and approvals - driving up to 100% compliance.
Finally, ContractRoom 'machine learns'​ from all transactional and behavioral data captured during the end-to-end contracting process to optimise future workflows and decision making. Users should demand more from the new wave of contract lifecycle management software and embrace "The Future of Agreement"​.