Region:
Europe, Global, North America, APAC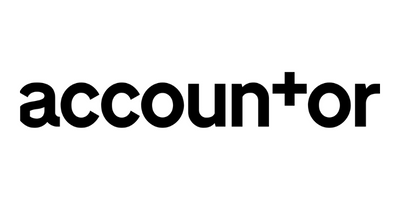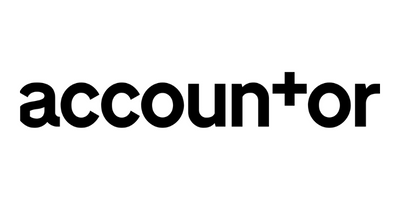 About Accountor
Accountor specialises in software solutions and outsourcing services for finance and HR. The group employs more than 2,500 experts, in seven countries. Our mission is to help our customers use the possibilities of modern technology and digitalization in their everyday work.
Accountor operates in Finland, Sweden, Norway, Denmark, Netherlands, Russia, and Ukraine.