Industry:
Energy & Utilities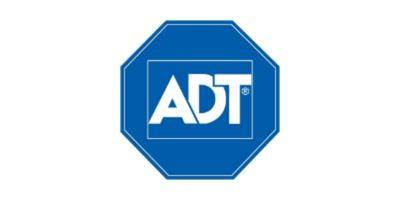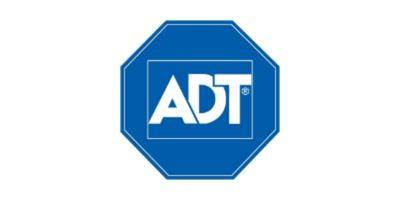 ADT and Tyco implemented Basware's AP automation solution to help them centralise the processing of invoices in their shared services center (SSC) based in Manchester.
Centralising invoice processing has helped achieve improved visibility, helped them cut costs and improve staff productivity.
Thanks to Basware, ADT Fire and Security PLC and Tyco Fire and Integrated Solutions, were able to integrate their AP solution seamlessly into their disparate ERP environment and save significant costs.
Read the case study to learn more about:
How Basware is flexible enough to accommodate any future to changes to processes across their international operations and
How Basware is helping ADT and Tyco with e-invoicing and automatic order matching.